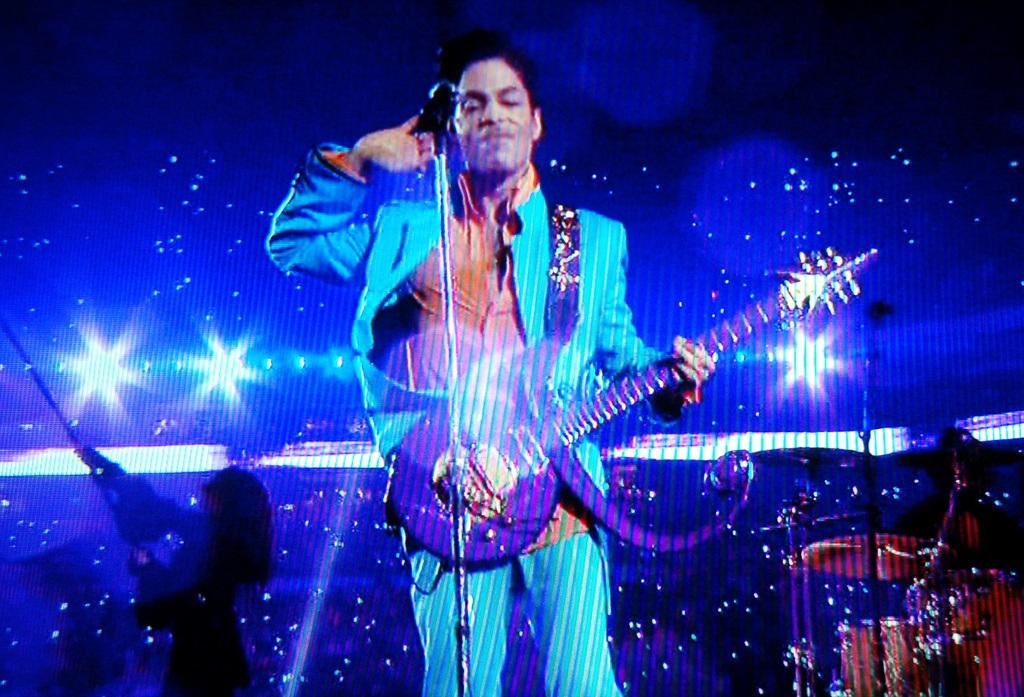 Image by Ann Althouse, via Flickr Commons
It was bound to happen…
The Pantone Color Institute has announced that they've created "a standardized custom color to represent and honor international icon, Prince." Called "Love Symbol #2", the color (below) draws inspiration from Prince's Yamaha purple piano. Somewhere, Marie Schrader is jealous.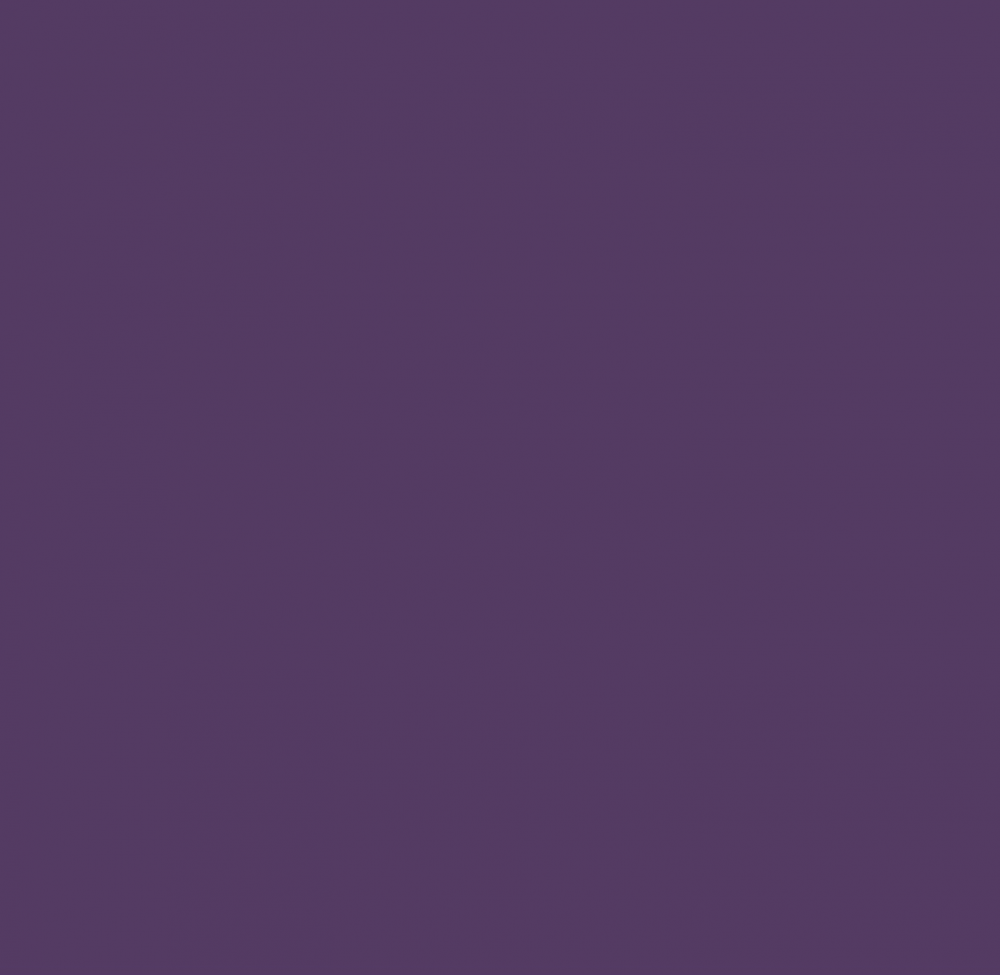 Related Content:
A Pre-Pantone Guide to Colors: Dutch Book From 1692 Documents Every Color Under the Sun
Goethe's Colorful & Abstract Illustrations for His 1810 Treatise, Theory of Colors: Scans of the First Edition
Hear Prince's Personal Playlist of Party Music: 22 Tracks That Will Bring Any Party to Life
Prince Plays Mind-Blowing Guitar Solos On "While My Guitar Gently Weeps" and "American Woman"
Prince Gets an Official Purple Pantone Color is a post from: Open Culture. Follow us on Facebook, Twitter, and Google Plus, or get our Daily Email. And don't miss our big collections of Free Online Courses, Free Online Movies, Free eBooks, Free Audio Books, Free Foreign Language Lessons, and MOOCs.